Ancient Samurai forged their weaponry and armor for protection. In Samurai clans hierarchy ranks were distinguished through their armor as well.
With Great Pride and Honor RL Clan would like to announce our Samurai Gear.
Our initial members who have been with us from day one will receive their Samurai armor.
Our members who have joined our ranks as of recent will earn their Samurai armor in time through one of several ways, competing at an offline event to name one.
With Honor and Respect-
Hanzo and Stormy
HANZO: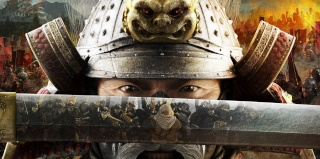 STORMY: